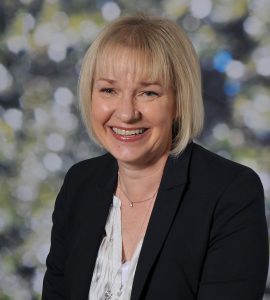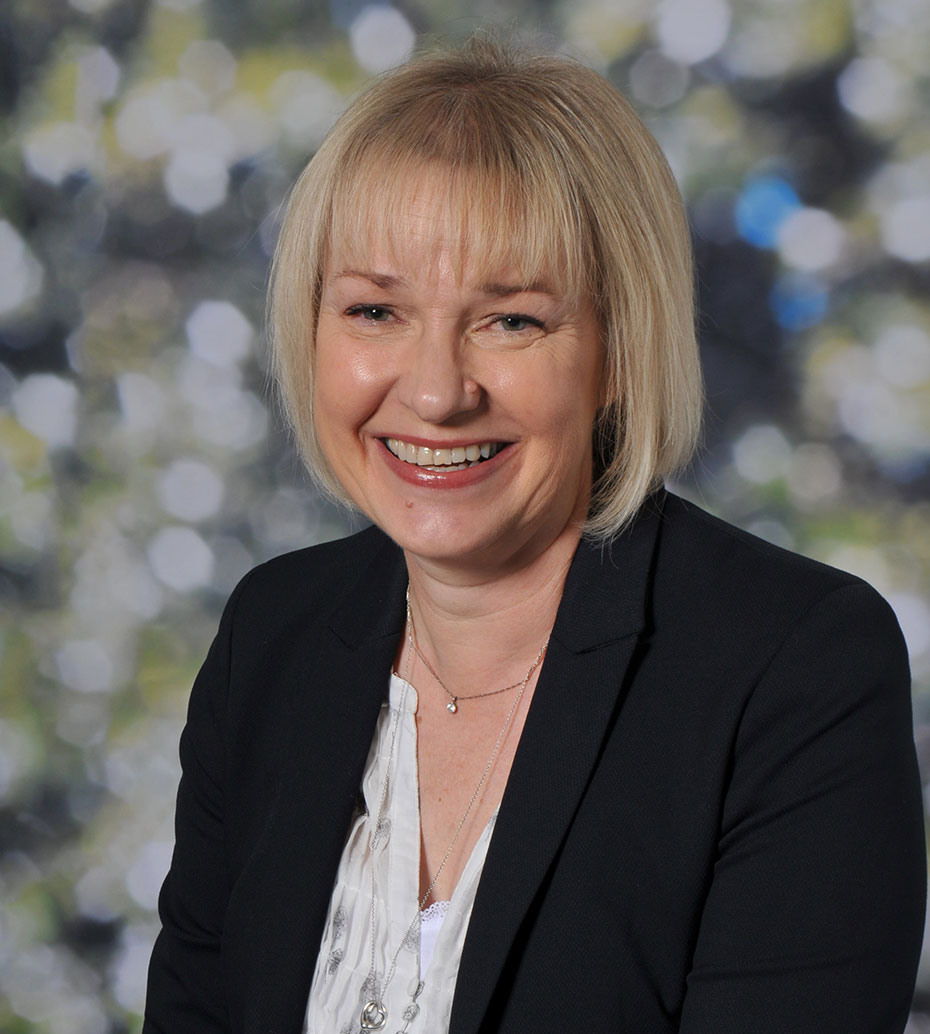 – Welcome –
Welcome to the Blackwood Comprehensive School website.
We are extremely proud of our caring, inclusive school community, which nurtures the growth of pupil wellbeing and positive values through our ethos of 'Ready, Respectful, and Safe'.
Our vision is that Blackwood Comprehensive School is an inclusive school community where we use the power of learning and teaching to develop confident, happy, resilient, and independent learners.  In our safe, secure, and nurturing learning environment, everyone is valued equally, and positive relationships ensure that, by working together, we raise aspirations, realise our potential and secure our future.
We have the greatest expectations for all of our pupils; our staff and Governing Body are committed to ensuring they develop as young people who are ambitious, with high aspirations and self-esteem. We believe we play a vital role in enabling them to achieve their potential, developing the knowledge, understanding, and skills they need to become successful learners, confident individuals, and responsible citizens.
I believe that strong relationships between the school and parents and carers are absolutely vital in achieving this. We look forward to working with you and your child to develop their talents during their time with us.
Mrs. J Wilkie
Headteacher/Pennaeth